Best Places for Surfing in Sumba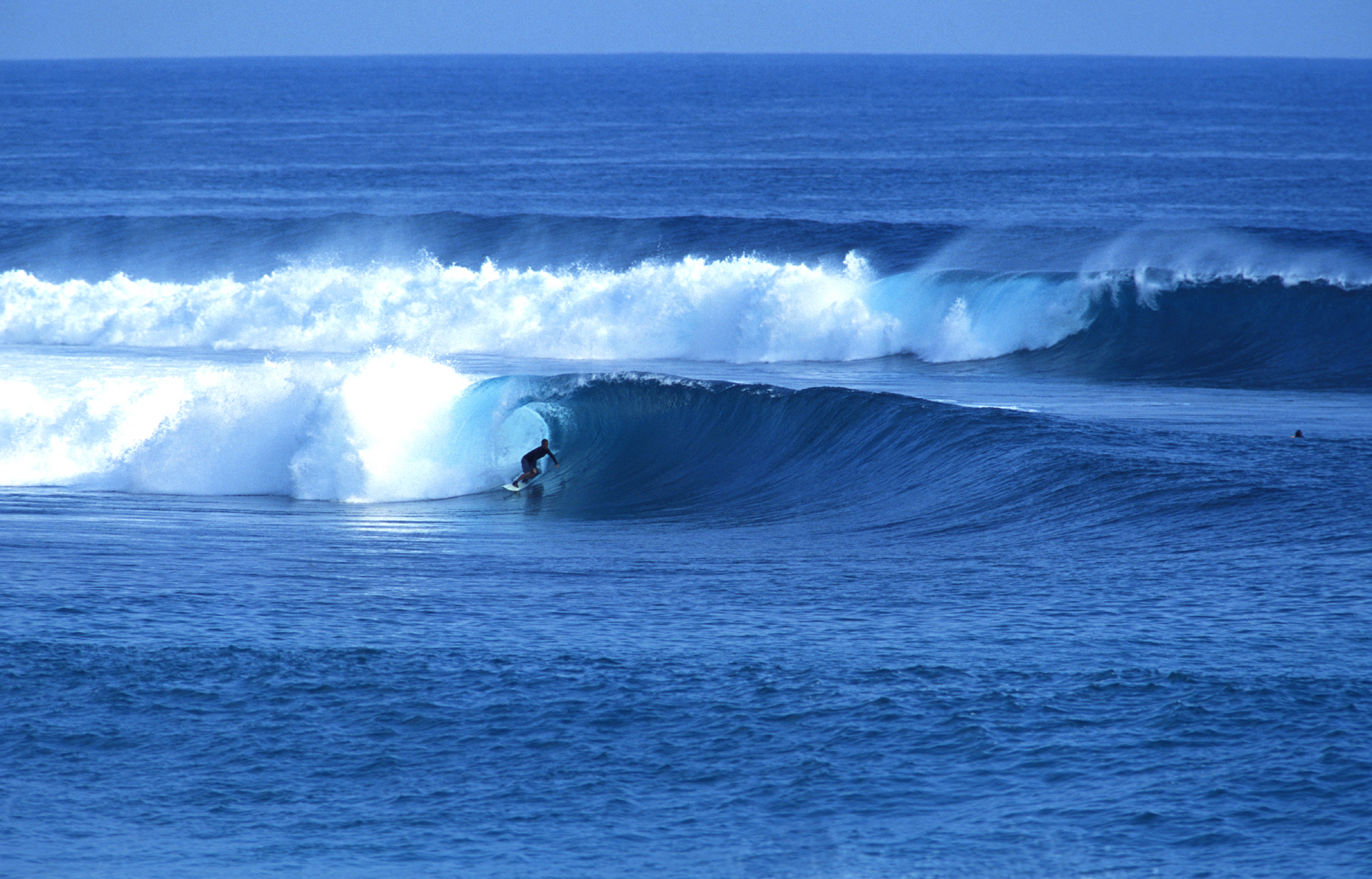 Sumba have some good places for surfers. They will love it because many beaches still origin.
Here some good places in Sumba for surfer:
Nihiwatu, the best and extraordinary place for surfer. This is the ultimate in privacy, exclusivity, romance, and views of one of the most stunning locations on earth. Nihiwatu's reputation is unrivalled — for starters, world class fishing, surfing and diving are sensational and right outside your door, and not far away are unforgettable activities that are absolutely beyond compare.
Savu Sea, called also Miller's Right, the wave is in a wonderfull bay and very beautifull !